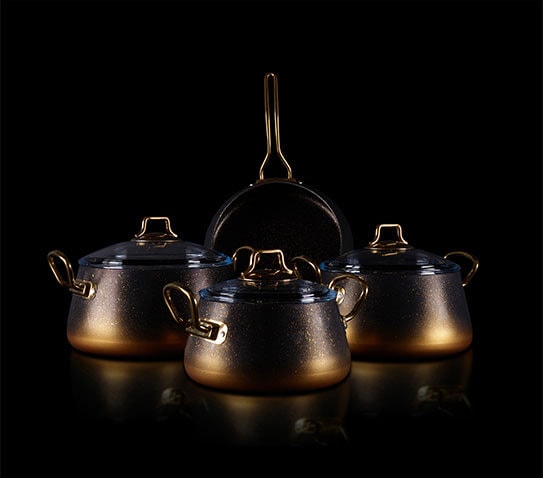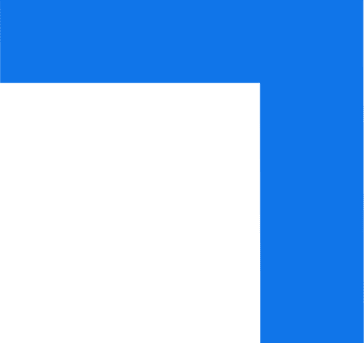 My name is Shlomi Bernthal, and I'm one of the leading commercial photographers in Israel, located in Tel Aviv. I established my studio back in 2005, having gained extensive experience in commercial and documentary photography. My photographs were published in national advertising campaigns, newspapers, journals, book covers, brochures, packages, and of course, on internet sites. If you still didn't get a chance to browse through my online portfolio, I invite you to do it now.
I specialize in photographing products for industry for over 15 years, and use the most advanced equipment and methods.
My photos have appeared in many campaigns and marketing materials.
I pride myself on meticulous, accurate and effective work and my clients include some of the largest companies in Israel and around the world. I can faithfully follow your instructions, or provide advice and guidance regarding the photographic medium, in case such guidance is required.
In most cases, I prefer to photograph products in the studio, in order to achieve the best quality.
If this is not possible, in some cases it is possible to carry out the photographs on the client's site.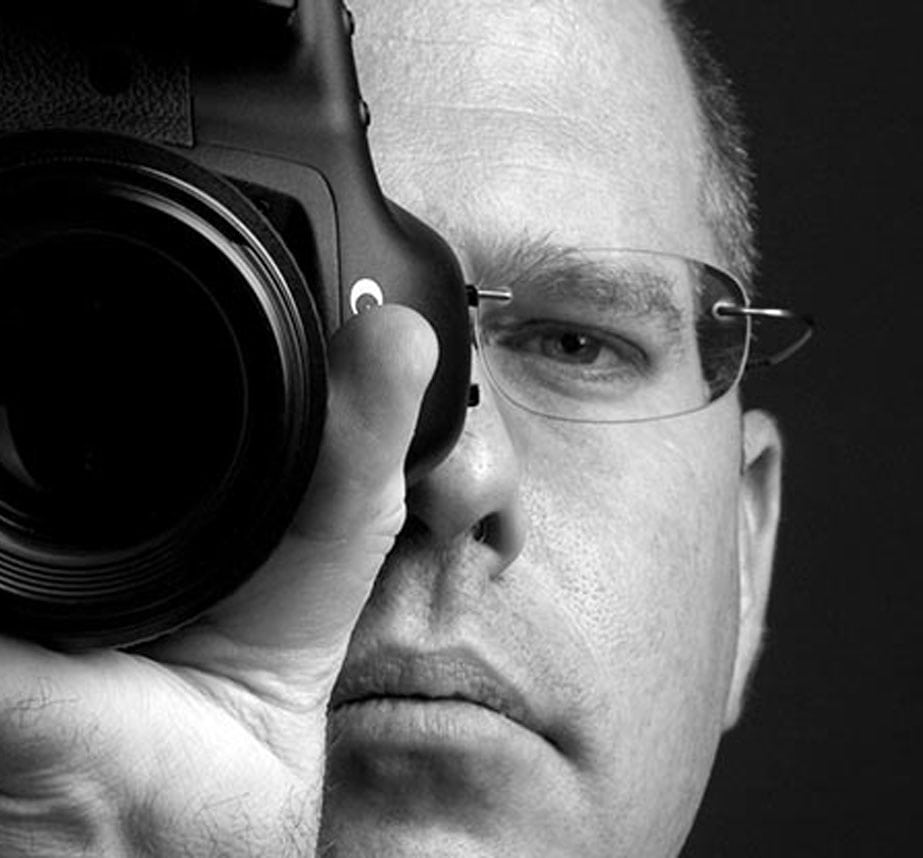 About Shlomi
Bernthal's Studio